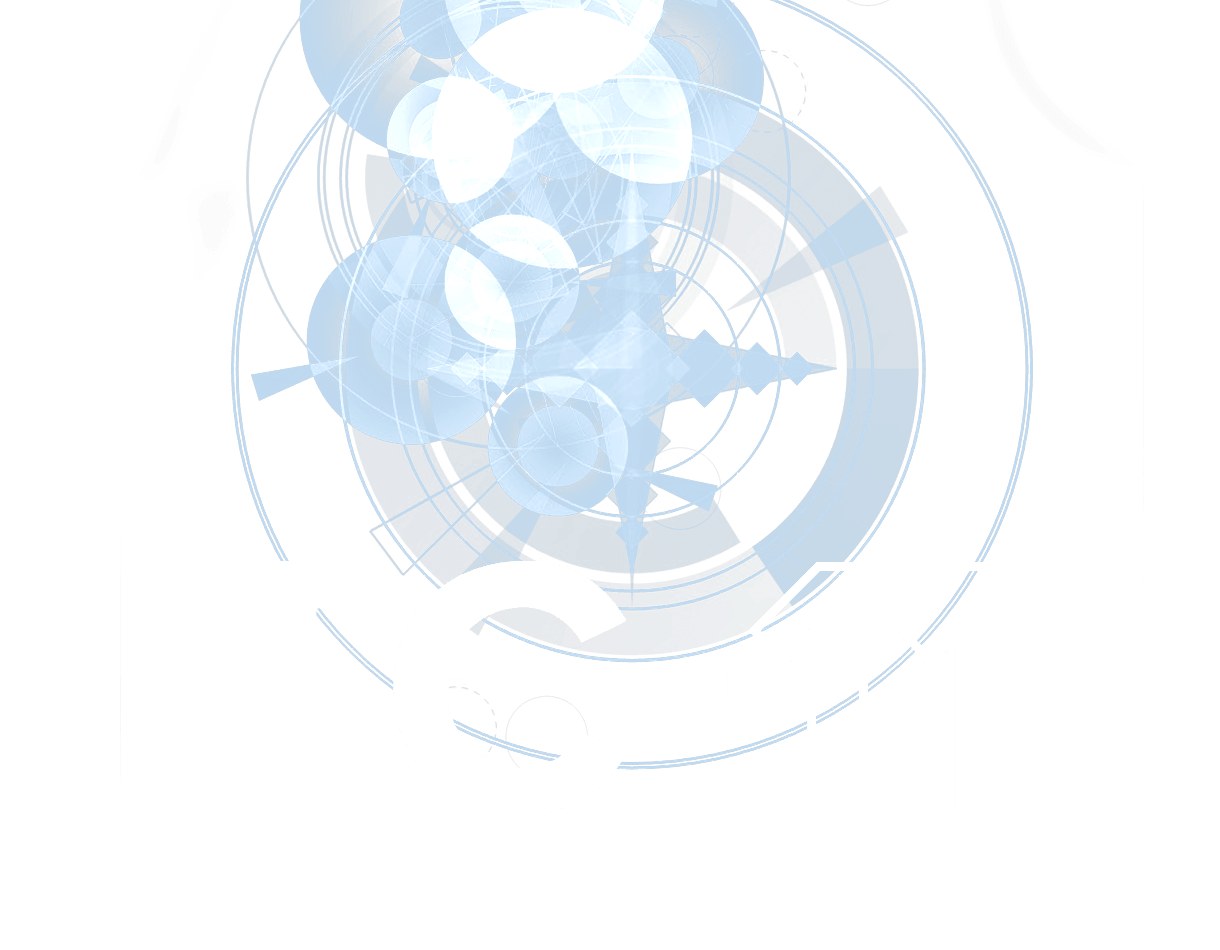 Version 3.0 - Multi Split Screen
New in version 3.0: divide the screen up to 4 times for simultaneous patch performance (on 64-bit iPads)!
Universal
TC-11 is now a universal app - a single binary that runs on both iPad and iPhone.
Multi-Touch Synthesis
TC-11 is a programmable modular synthesizer on the iPad and iPhone, controlled by multi-touch and device motion controllers. All synthesis parameters can be controlled by these two sources, allowing for countless unique patch configurations.
TC-11 does not use on-screen objects like knobs or buttons for synthesis control. Instead, your touches are the controllers. Distances, angles, rotation, speeds, and timings created by the touches are used to push synthesis parameters in real-time. TC-11 opens up every inch of the screen for performance. Plus, the device's motion capabilities can be used as controllers. The accelerometer, gyroscope and compass can be assigned to synthesis parameters to turn your device into a expressive motion-controlled synth.
Full Programmability
TC-11 gives access to every corner of the synthesis engine for unlimited customization. Choose which oscillators, filters, and effects you want in your patch. Then choose from any control source, including multi-touch controllers, device motion, envelope generators, low-frequency oscillators, and step sequencers.

All 160 presets were built in-app, and can be modified in any way to fit your song or style. Start with an existing preset, then change the controllers, effects, range, note mapping, waveforms, or any other parameter to make the patch your own. Or, start with a blank slate and come up with a brand new multi-touch synth from scratch. The possibilities are limitless.
Synthesis Built for iOS Devices
The synthesis engine in TC-11 was built from the ground up specifically for the iPad / iPhone. It is highly optimized to deliver crisp, responsive control, up to 11 voice polyphony. Plus with built-in recording, Audiobus with State Saving, Inter-App Audio, and AudioCopy, you can capture every performance. No matter what your style is, TC-11 can create a sound that fits in your studio or on stage.

24 oscillator waveforms
72 LFO waveforms
2 standard oscillators
FM oscillator
Multi oscillator
Granular oscillator
Filtered noise generators
Amplitude modulator
Downsampler, Waveshaper, Phaser
Lowpass, Bandpass, Highpass filters
Resonator, Stereo Delay, Reverb
LFO, AHDSR, Table, and Sequencer modules

160 Presets, Unlimited User Patches
The 160 presets that come with TC-11 include stretchy pads, sequenced patterns, synthy drums, monsterous basses, bells, leads, and even woodwinds. But those are only the beginning. The unlimited user patches allow you to make your own custom versions of the presets, or build as many of your own original instruments as you want. Then, share your creations by emailing your patches to your friends.
Audiobus Compatible
TC-11 is compatible as an input source in Audiobus, and includes support for State Saving.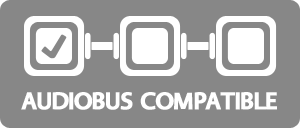 Complete User Guide
There is no guesswork about how TC-11 works: learn all the functionality with the comprehensive user guide. Curious about a controller or module? Look it up and find out how to incorporate it into your next patch. Download the full manual below, or grab it from your device so you can carry it with you.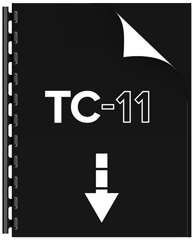 Reviews
Below are some detailed looks at TC-11 from some of the iOS music scene's bloggers and producers. More reviews can be read on the App Store from TC-11 users.
iOS Musician App of the Week 3.29.2013
- iosmusician.com
iDesignSound App of the Week 12.17.2011
- idesignsound.com
"This Thing is ALIVE! TC-11 is really fascinating and I'm having some fun experimenting with it. It is very, very cool!"
- Jordan Rudess, keyboardist, Dream Theater
"TC-11 is making my jaw drop every few minutes; realizing new and increasingly complex routing options. Rating: Essential."
http://discchord.com/blog/2011/12/23/review-tc-11.html
- Tim Webb, discchord.com
"Creating, routing, configuring, and general tweaking is unbelievably robust and complex. This is a big leap forward in design. A madhouse of sonic possibilities at your touch."
http://smitematter.com/2012/01/14/tc-11-multi-touch-synhesizer-app-review/
- David Israel, smitematter.com

Feedback and Support
For feedback, feature requests, or questions, please email: